Working with the video director, our team helped to create this interactive web-based music video for the Alice in Chains track 'Acid Bubble'.
The resulting 'womb' is a 360° interactive space where users manipulate their perspective and experience a surrreal environment. Produced in just six weeks the piece delivers a powerful, gruesome and at times, psychedelic journey to a world unknown.
Our footage was also incorporated into the stage show for Alice In Chains' 2010/2011 BlackDimondSkye world tour with The Deftones and Mastodon.
Excerpt from video: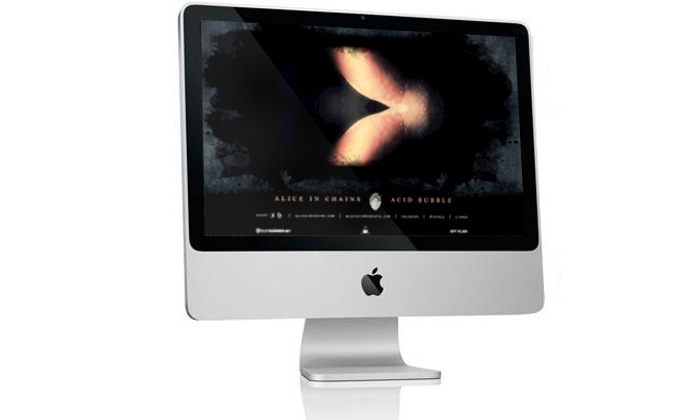 More Stills: